Portfolio
LockIt
Card security is a very serious matter. LockIt puts you in control of your own payment security. Lock your cards wherever you are. Put limits on spending depending on your location. A payment is going out without you knowing about it? Accept or ignore at will.
Customers don't think about the potential danger of card fraud. We from LockIt believe that not only the bank is responsible for the security, but that the user has to be involved into the security of his own card. Therefore, if you start interacting with the customer about how he could improve the security of his card, you develop a certain self-awareness.

LockIt is the outcome of a full scale 48h hackathon about building the bank of tomorrow for students organised by ING Belgium. Our team earned the 1st place along with a 7 day trip to Silicon Valley to visit promosing startups and tech companies.
Team: Kimberly Gysbrecht-Segers, Kristof Van Espen & Sander Huysmans
Media: Datanews, SYTYCC, ING, Het Laatste Nieuws & Emakina
Shift
Together with Yannick Nijs, I'm building Shift. It's our graduation project with the ambition to become a key player on the bicycle sharing market because Shift is a sharing platform for bike-lovers. Need a bike? Use Shift! Want to share your bike with others? Use Shift! Sharing your bike was never easier before! WE LOVE BIKES.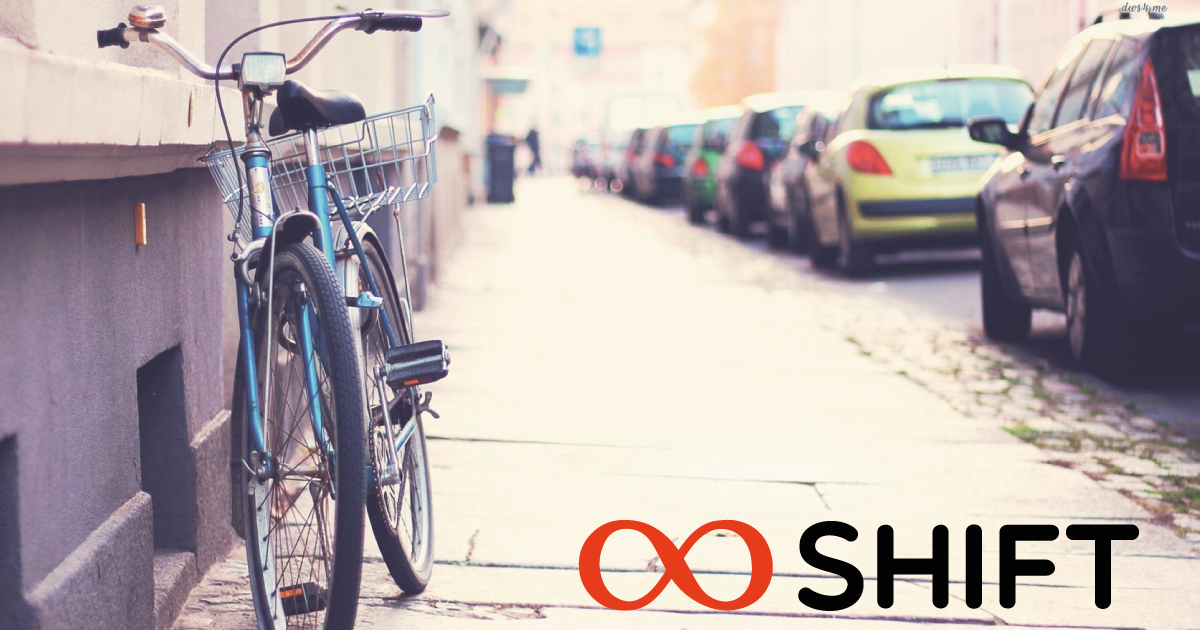 Shift is our #WeAreIMD graduation project. We're currently doing a lot of research about the bike market in Belgium and Holland. In a few weeks you will be able to place your bicycles on Shift. Why can't an elephant ride a bicycle? Because he doesn't have a thumb to ring the bell.
Team: Yannick Nijs & Jens Ivens
Media: Shift, Twitter, Facebook & Betalist
Do you like what you see? Let me know!